HdyP - Design:
Phone: (312) 600-8282 | Email: Design@HdyP.org
Design:
Web Design
Graphic Design
Print Design
Signage
Image Restoration
Photography:
Special Events
Weddings
Church Events
Products
Nature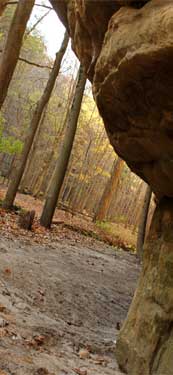 Thank you for your interest, we will strive to meet and exceed your expectations.
Please call or email for a consultation.

Please enter your name/number to connect.
(Google will call entered number.)
All prices are based on the work needed, time, travel, etc.